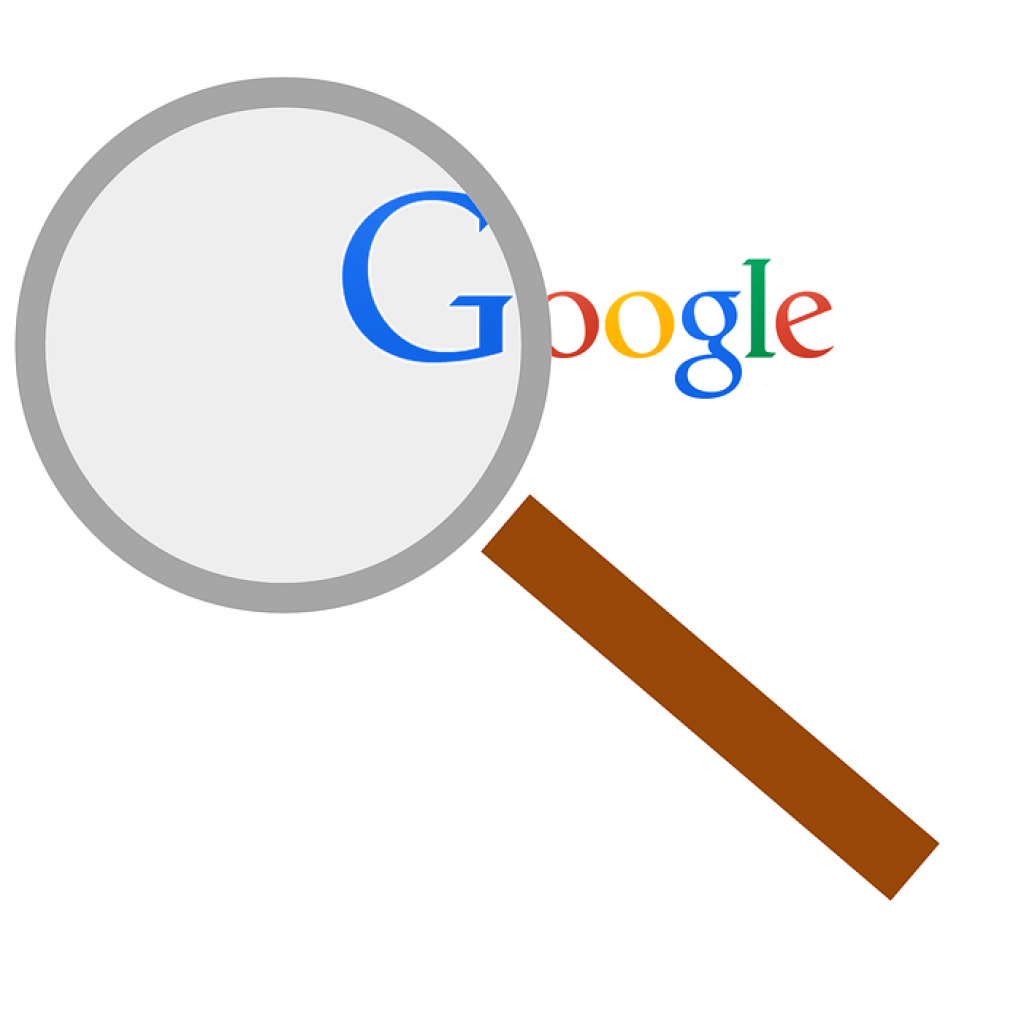 Search engine marketing (SEM) is a digital marketing strategy used to increase the visibility of a website in search engine results pages (SERPs). … Search engine marketing is also alternately referred to as paid search or pay per click (PPC).
The six types of digital strategies
The platform play. …
New marginal supply.
Digitally enabled products and services. 
Rebinding and customizing.
Digital distribution channels. 
Cost-efficiency.
Search Engine Opimization
Search engine optimization is the process of improving the quality and quantity of website traffic to a website or a web page from search engines. SEO targets unpaid traffic rather than direct traffic or paid traffic
Website Design & Development
Web design encompasses many different skills and disciplines in the production and maintenance of websites. The different areas of web design include web graphic design; user interface design; authoring, including standardised code and proprietary software; user experience design; and search engine optimization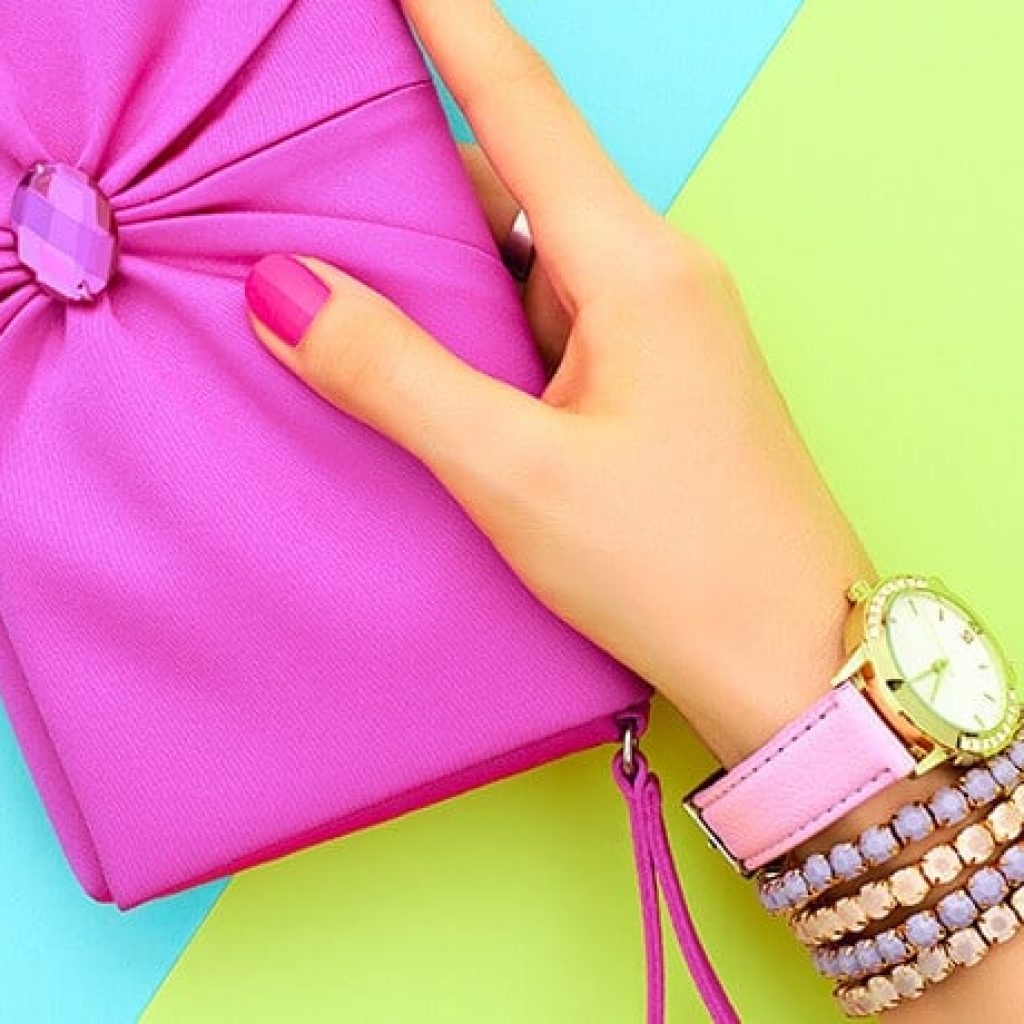 The term social media marketing (SMM) refers to the use of social media and social networks to market a company's products and services. Social media marketing provides companies with a way to engage with existing customers and reach new ones while allowing them to promote their desired culture, mission, or tone.
A blog (a truncation of "weblog") is a discussion or informational website published on the World Wide Web consisting of discrete, often informal diary-style text entries (posts). Posts are typically displayed in reverse chronological order, so that the most recent post appears first, at the top of the web page.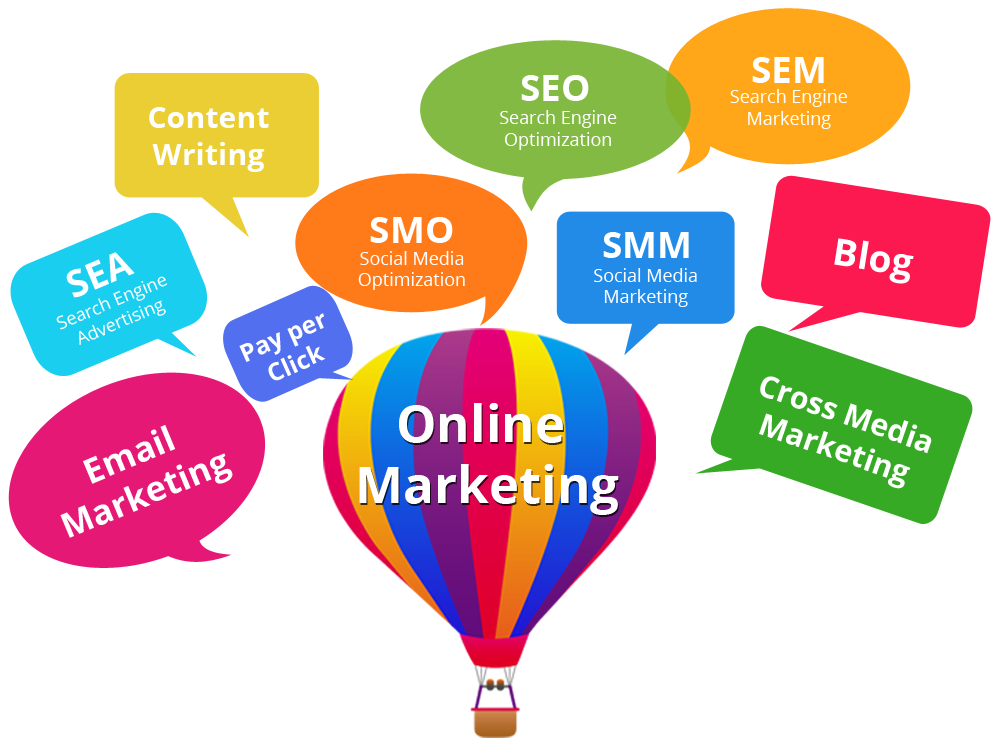 We're here to help! Call Us Today!