Seattle, WA – Sandcastle Web Design & Development is a full-service company that has been designing and developing websites since its inception in 2001. It has helped many companies in different industries in various stages of growth by focusing on creating platforms tailored to meet the specific needs of a business.
Sandcastle Web Design & Development comprises a team of experienced, well-rounded, and highly qualified professionals who have been in the industry for decades. The team comes with practical expertise in marketing, technology, design, communication, sales, and brand development. Their unique combination, passion for service, and creativity has allowed them to deliver dynamic and customized solutions for start-up companies, entrepreneurs, growing businesses, and fortune 1000 corporations. The most unique quality of the company is the hands-on approach offered by the principal developers and designers, allowing business owners and other clients to work directly with them from consultation to completion and everything in-between.
Sandcastle Web Design & Development has been ranked as a Top Seattle Web Developer by DesignRush for creating unique and effective mobile and web solutions to suit the needs of various businesses, no matter the size. DesignRush is a business-centered marketplace that connects brands with full-service professionals, agencies, technology companies, web design companies, and digital marketing firms.
"Being selected by DesignRush is a great honor. We've been at this for over 20 years – crafting complex web and mobile solutions for our diverse clients – so getting recognized by the DesignRush team for our work in this competitive market stands out." – David Newsom, Principal/Creative Director.
Sandcastle Web Design & Development has a team that has diverse skills. However, they specialize in e-commerce, providing warehouse integrations, third-party integrations, advanced discount logic, and custom operational and logistic implementations. They also cater to business owners who need custom application development, PunchOut integrations, AbleCommerce, and Umbraco for their e-commerce sites. Additionally, they offer web design, content management systems, online marketing, mobile solutions, strategy, consulting, hosting, and maintenance services.
The team uses this simple process to deliver customized results. First, they begin each project by learning about the business, the website, or application needs using a checklist with sales, marketing, and technology requirements. With this information, they prepare a proposal customized to the client's needs, including a detailed cost estimate.
From the proposal, they create a sitemap and wireframes that define the specific functions, elements, data, and documents that serve as the project's blueprint. The next step is the preparation of the UX/UI design that is responsive on mobile phones, tablets, laptops, and desktop computers. From the UX/UI design, the team begins the development of the website or the app, followed by content development, implementation, quality assurance, testing, training, launching, marketing, performance reviews, and site maintenance.
To learn more about Sandcastle Web Design & Development, call (206) 325-5383 to set up an appointment. They are located at 1930 6th Ave S Suite 303, Seattle, WA 98134, US. For any inquiries about the services they provide, visit their website sandcastle-web.Com for more information.
Media Contact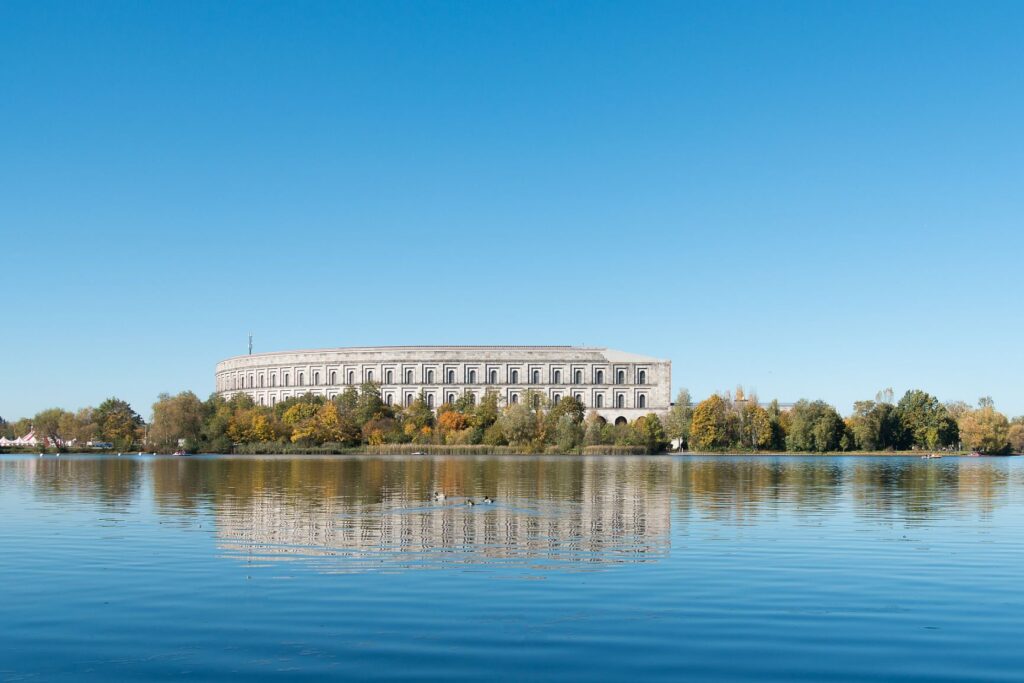 Company MSME digital marketing services Web Design & Development = srinath bhadram from www.msmedigitalmarketing.com , contact no +9902067555